When buying rims from Japan
28.06.2019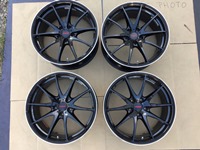 In the photos you can see a pair of RAYS rims, VOLK RACING G25 19″, which have been bought at japanese. The condition was almost as new, with few scratches on the sides.
When buying wheels and tires at japanese auctions, we would say the most important thing is to pay attention to the photos that the sellers publish. Since basically this types of products don't bare any critical information, other than the exact size of the rims, hole count and so on, they are simple items that can be easily judged by their appearance.
Japan hosts a lot of good quality used wheels and tires and for many years pose an attractive supply source for people all around the world.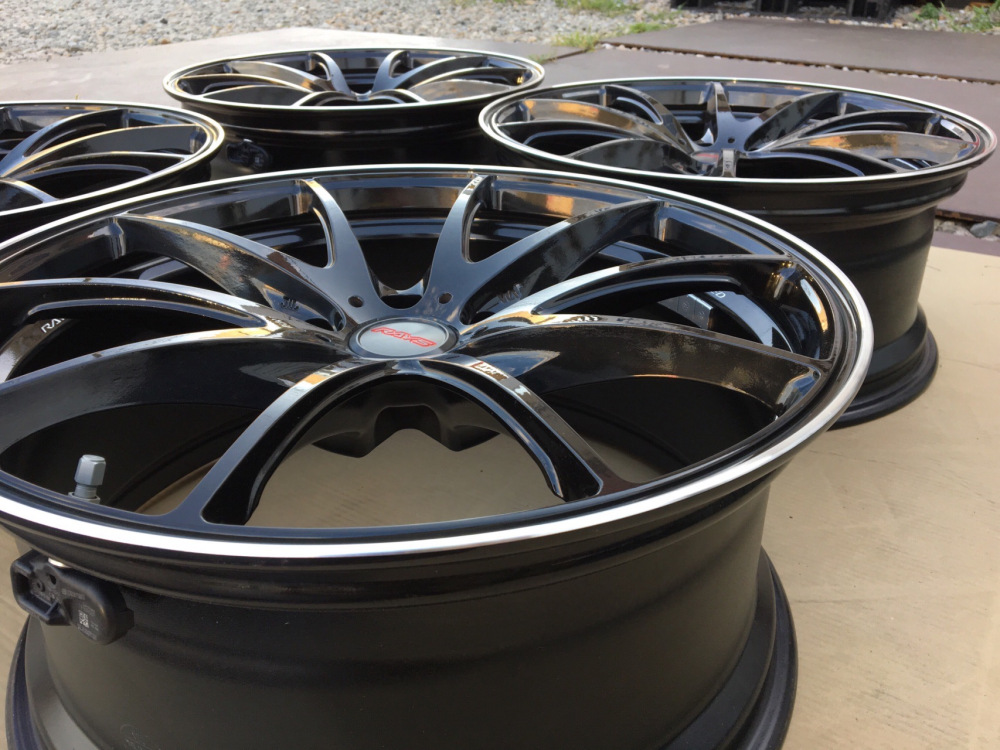 In such cases as these rims, which are rather expensive, you can order reinforced package which we usually make for wheels. We can ship to various parts of the world via courier.
If you are not sure whether there is shipping service to your destination, please contact us stating your location, and our managers will be happy to provide the information.