Used authentic photo cameras at a bargain
23.08.2019
Our Company attracts a lot of interested buyers searching for Japanese photo cameras, made in Japan, most commonly from the 2 most renowned brands, Canon and Nikon.
Since so many people tend to sell their belongings which they do not use anymore, there is a wide variety of cameras and accessories.
Likewise, if you are a collector, you can find a lot of retro style / old style cameras in very good condition.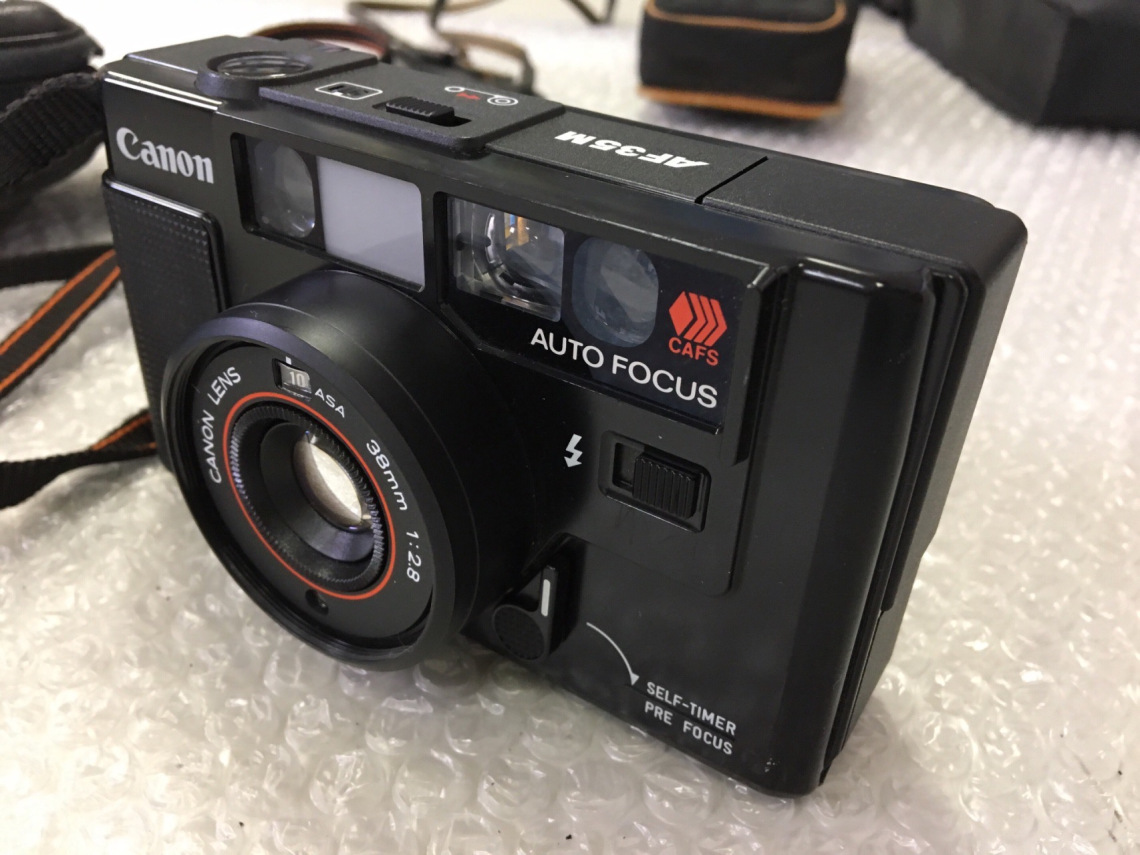 For a tip, you can search lots and sellers that sell bundles, were you can usually find some maine cameras sold, were the seller usually add some items which he typically doesn't need anymore, and is just adding to his lot. You can receive really cool bonuses in such offers like rare old cameras that normally are not used anymore, or accessories like cases, tripods and others.
Go ahead on our website and search for yourself the many possibilities that can be sourced when searching for a camera.