Top list of products to buy from Yahoo Japan Auction
20.12.2019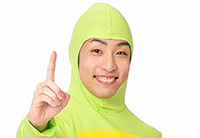 Japan is renowned for a great variety of products sold exclusively in this country. The largest manufacturers of video games, anime and other popular culture industries along with fashion brands offer their products online.
And plenty of great deals can be found on Yahoo Japan Auctions, a popular Japanese online bidding platform like eBay. You can find there brand-new goods as well as used ones. In this articles we are discussing the most popular and worth-buying products from Japan.
Japanese original spare automobile and motorcycle parts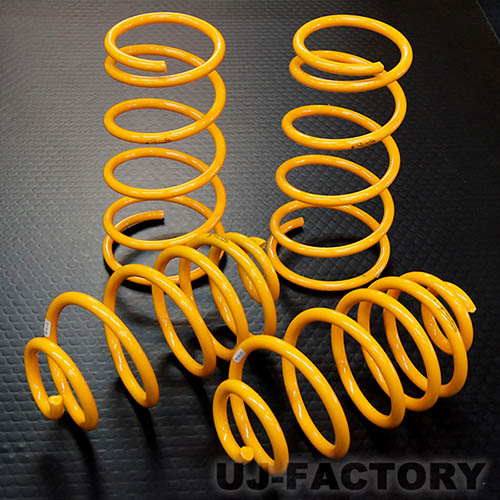 Yahoo Japan Auctions is a place where you will find plenty of new as well as used original Japanese car and motorcycle spare parts. All that you need to do is to choose the right category and look for the best deal and we will take care of everything else to ensure fast and safe delivery.
Click here for more car and motorcycle parts auctions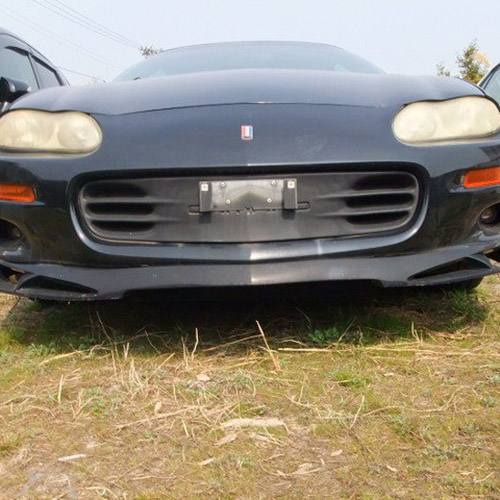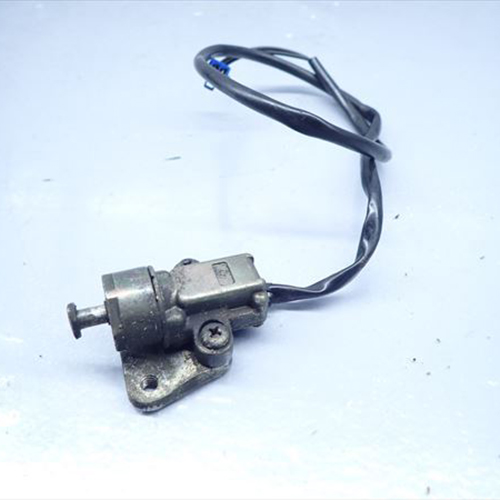 Electronics from Japan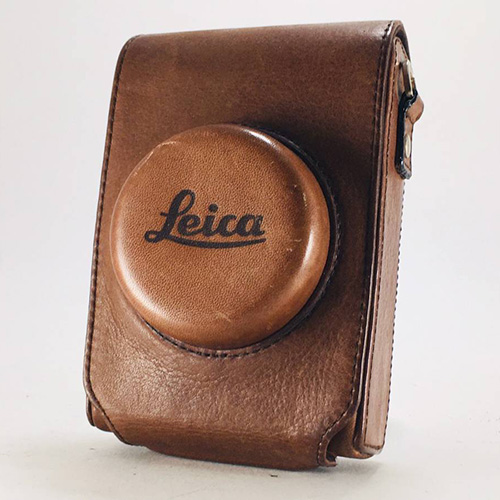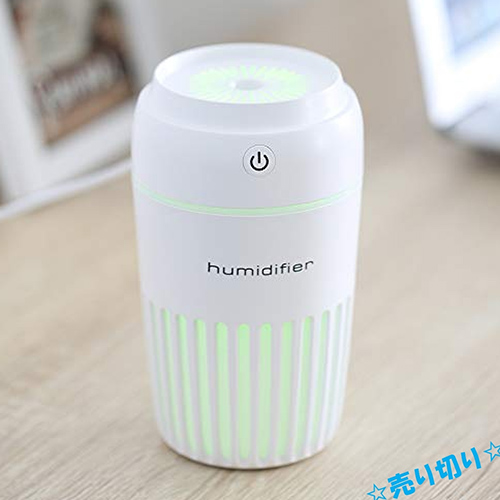 Japan is home for high-quality electronic products like audio and video devices, cameras, various household appliances, smartphones and many others. And on Yahoo Auctions you have a chance to buy electronics from Japan at a really good price.
Click here for more electronic products auctions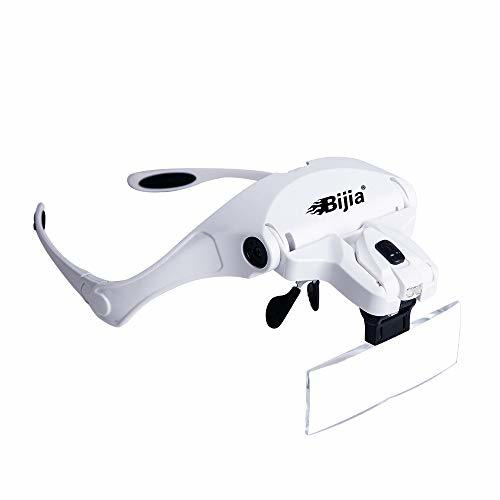 Comics and anime goods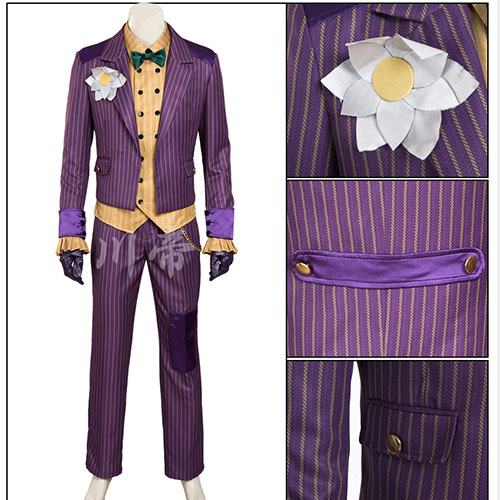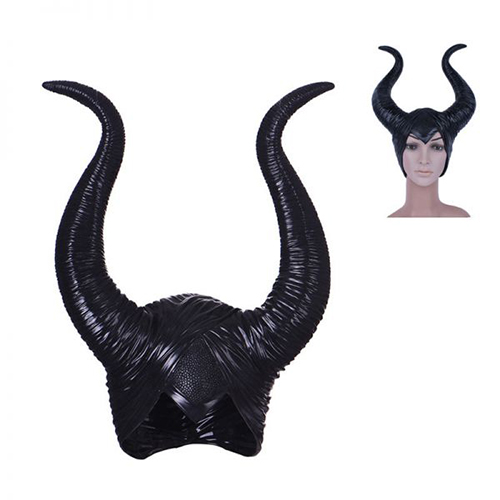 Anime is probably the first thing that comes to mind when you think about Japan. The local market offers all possible products connected with popular comics and anime characters: cosplay costumes, toys, plastic figures, hand-drawn illustrations and other art works and etc.
Click here for more anime goods available on Yahoo Japan Auctions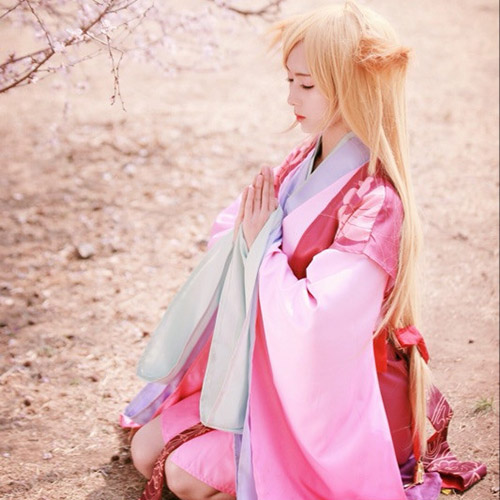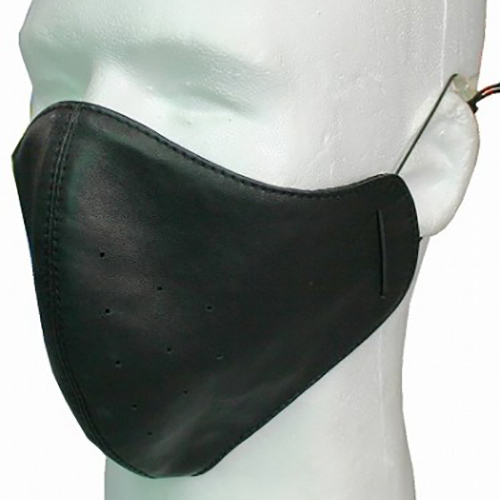 Antique and collection items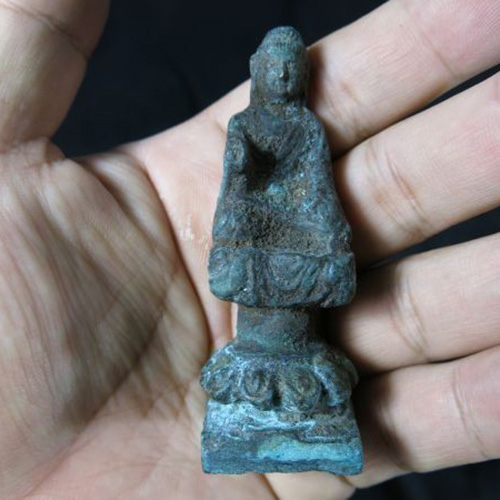 Are you looking for something rare and antique, but have a limited budget? You can find all sorts of Japanese antiques and traditional goods, from ceramics and glass to vintage furniture, stamps and postcards, at a great price.
Click here for more antique auctions
Fishing rods and fishing equipment from Japan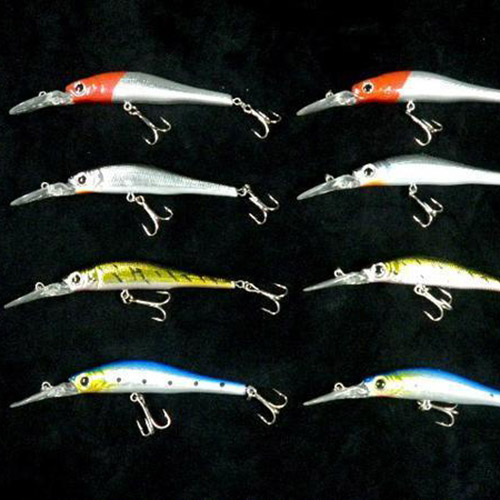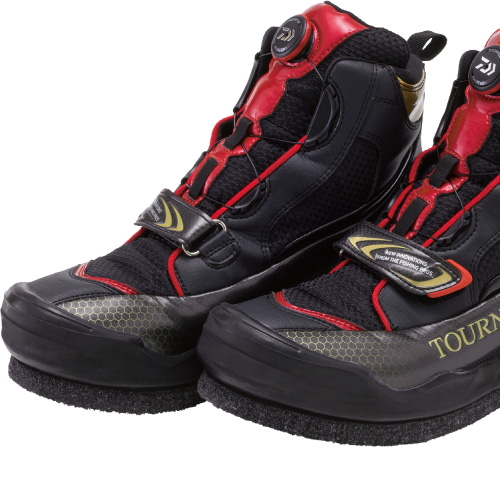 Japan is a leader in production of high-quality fishing tackles, rods and fishing gear. Whether you are an amateur or professional fisher, you will find something for you.
Click here for more fishing rods and fishing equipment auctions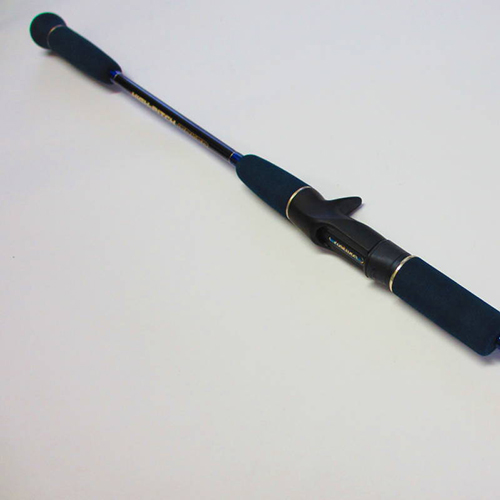 Vinyl records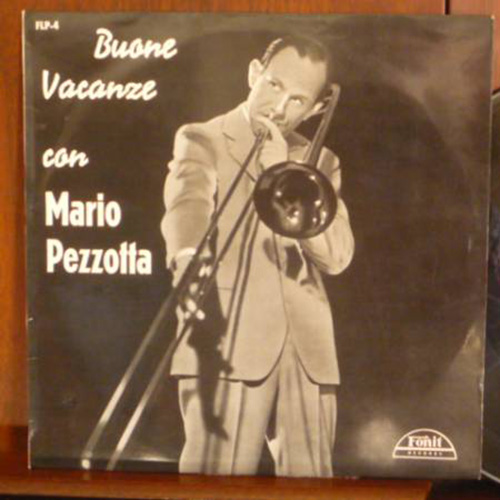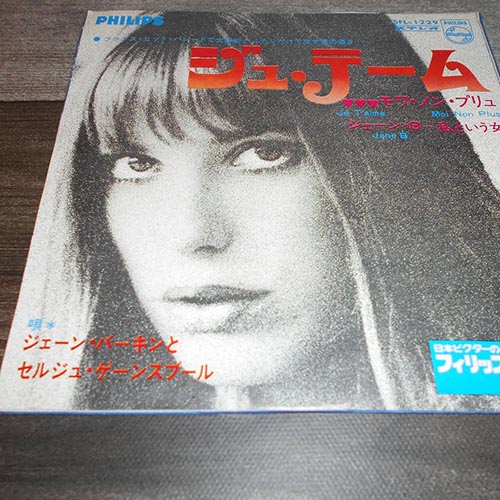 Japan is a vinyl lover's paradise. Only its capital offers more record shops than any other city in the world. A lot of sellers offer their rare records on Yahoo Japan Auctions where you can find real hidden treasure troves. From rare vintage records to modern popular records of all possible styles – all of these you can find at a very good price.
Click here for more vinyl auctions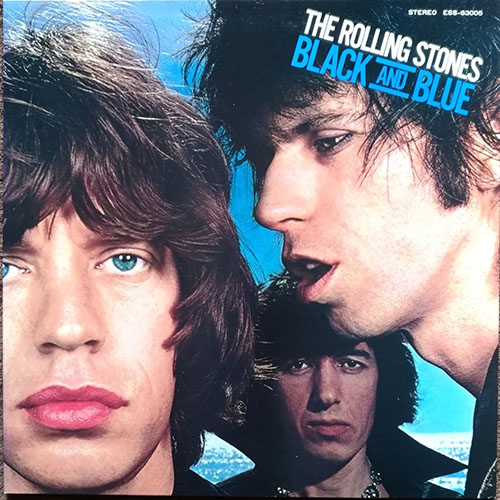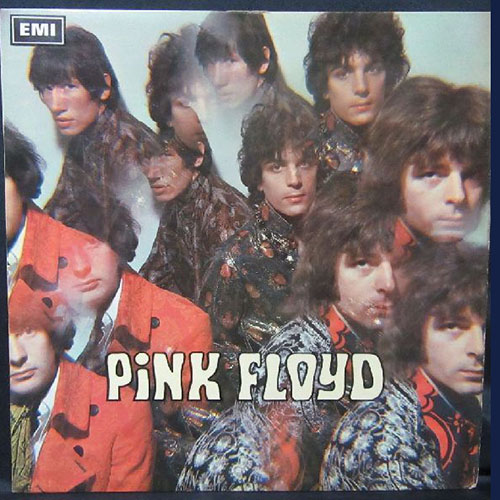 Clothing and accessories from Japan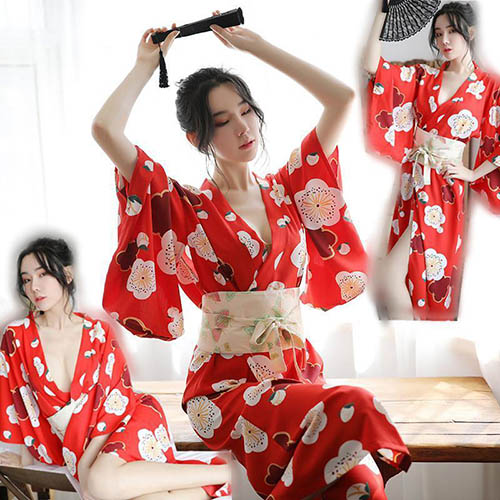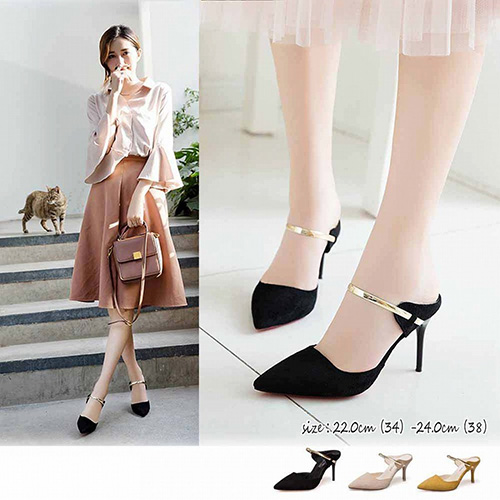 There are plenty of local clothing manufacturers in Japan who offer their collections in Japan only. Besides, large international manufacturers make special limited collections available only in this country. But don't worry, on Yahoo Japan Auctions you will find various rare pieces, including vintage clothing and traditional Japanese kimonos.
Click here for more clothing and accessories auctions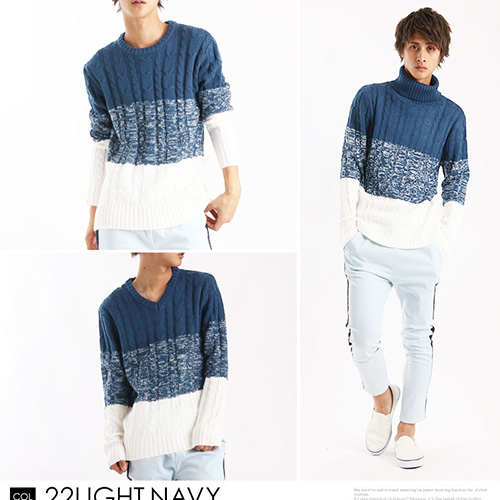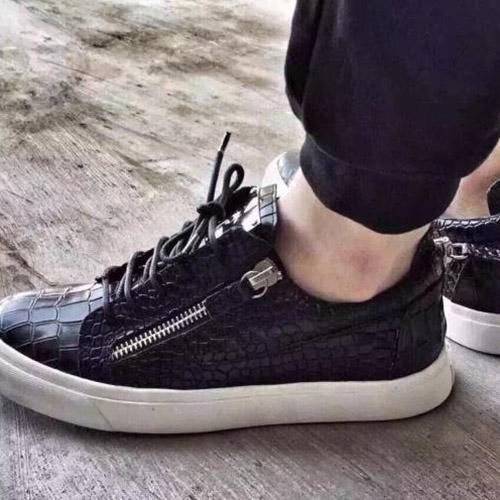 Musical instruments
Musical instruments of Japanese brands are popular all over the world and know for their unique quality. Yahoo sellers offer a wide selection of the best musical instruments, including rare vintage guitars at bargain prices.
Click here for more musical instruments auctions
Plush toys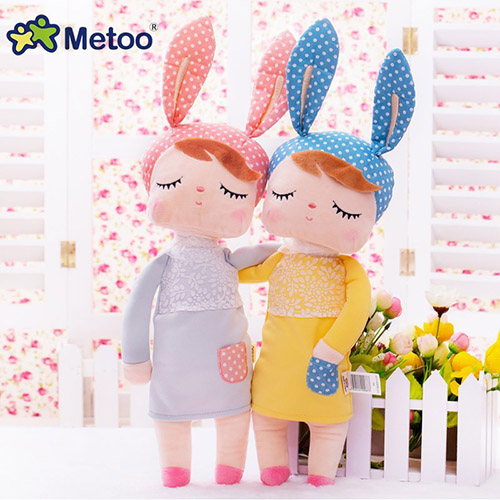 Are you looking for something cute? You can find all sorts of famous Japanese cat plushies and plushies of famous characters like Hello Kitty and Rilakkuma to cuddle up with. Don't also miss a chance to get a plush from limited collections that Japanese manufacturers offer every holiday season.
Click here for more plush toys auctions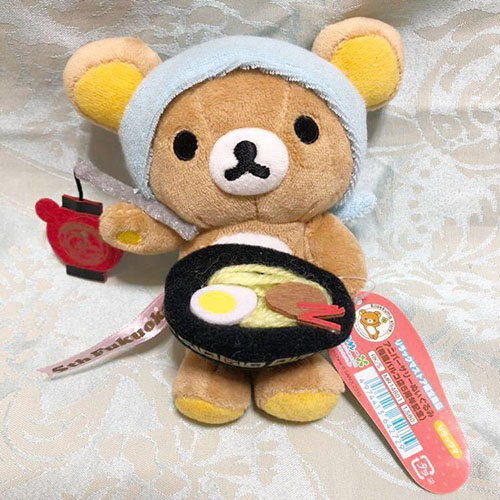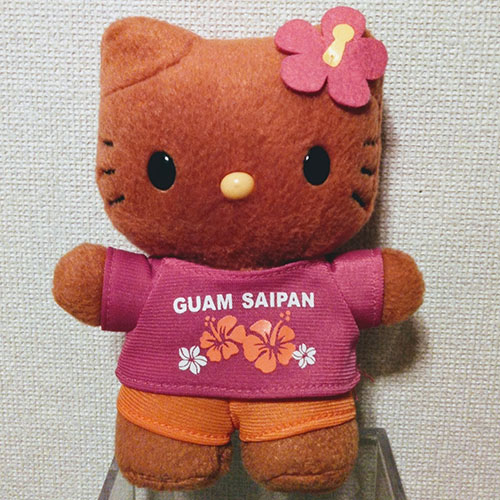 Japanese sweets and cookies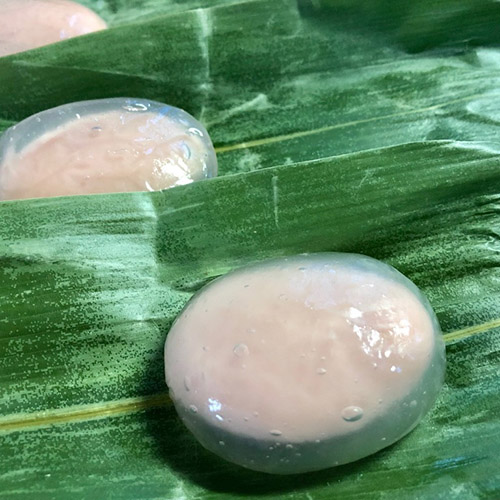 Within centuries, Japan developed unique desserts based on traditional ingredients like rice, sweet beans and mochi. Get your sweet tooth ready and try the best Japanese dessert treats.
Click here for more Japanese sweets and cookies auctions