7 Must-have Christmas goodies hot from Japan
07.11.2019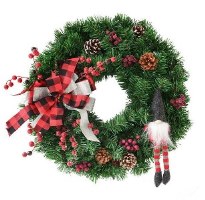 It is about two months away from Christmas and it is time to think of how to get ready to your favourite festive season and what presents to buy for our dearest and nearest ones and of course not to forget to treat yourself with something new. Here we selected our top of must-have Christmas goodies to buy from Yahoo Japan Auctions that will be perfect to celebrate Christmas with.
Christmas tree from Japan
You probably can't imagine Xmas without an actual Xmas tree. Sprinkle some magic festive spirit into your lives with high-quality Japanese Christmas trees. With our proxy shopping and bidding service you can easily shop from Yahoo Japan Auctions for plenty of trees including ones decorated with your favourite Japanese characters. Search for Christmas trees here.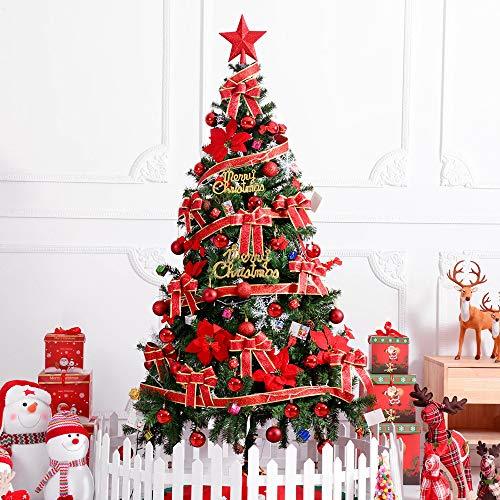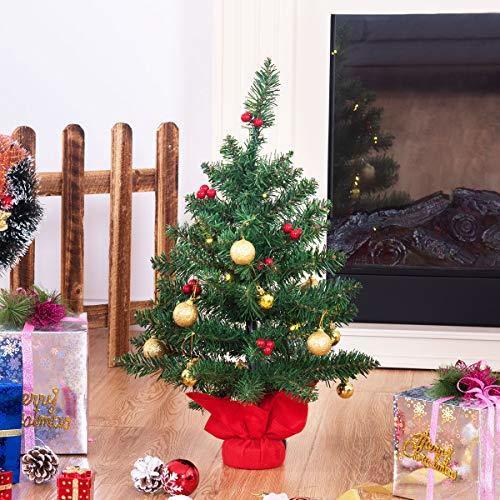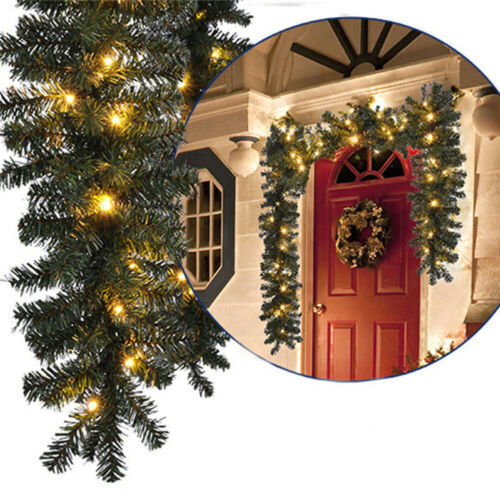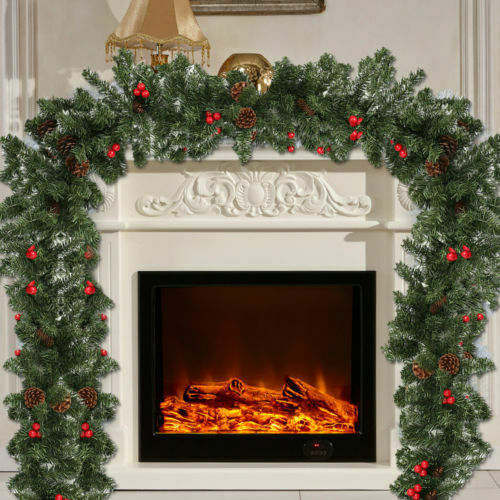 Christmas illumination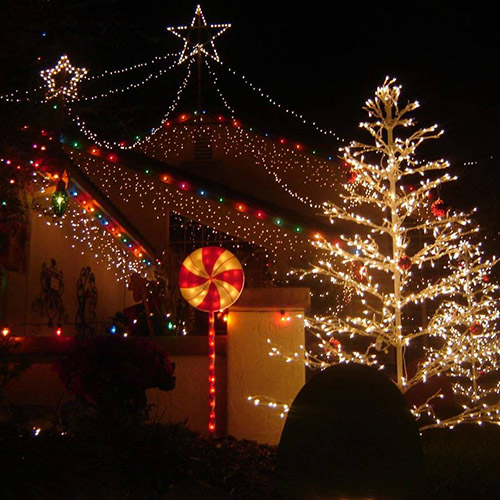 Japan offers all sorts of illumination options including indoor and outdoor systems that will be ideal for creating Christmas spirit.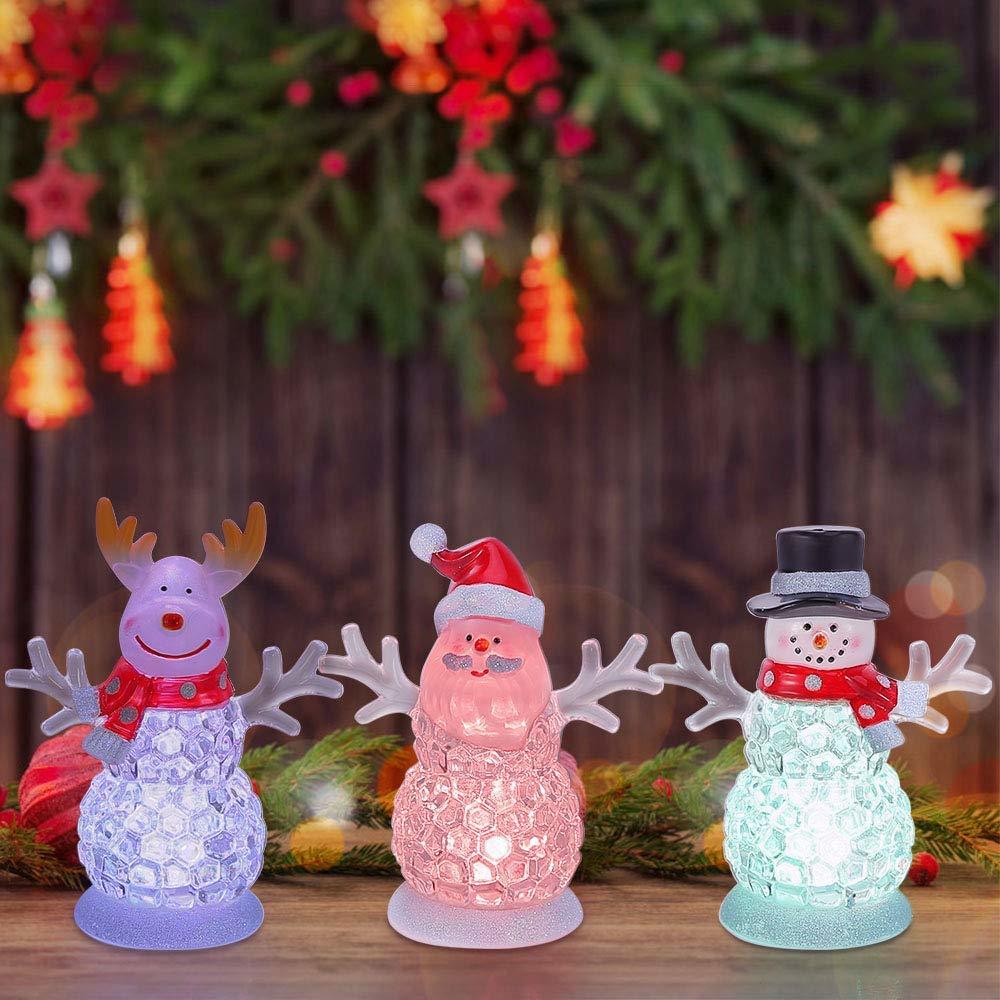 Search for Xmas illumination here.
Christmas gift ideas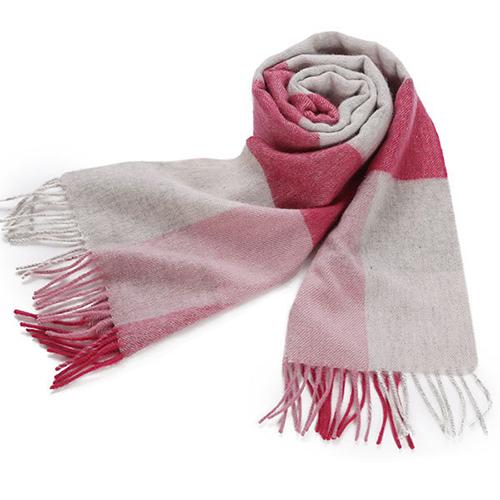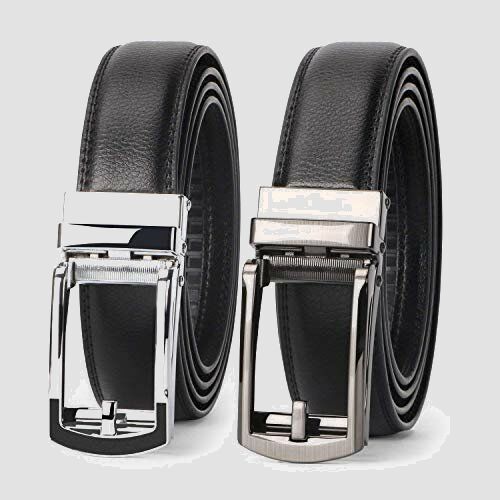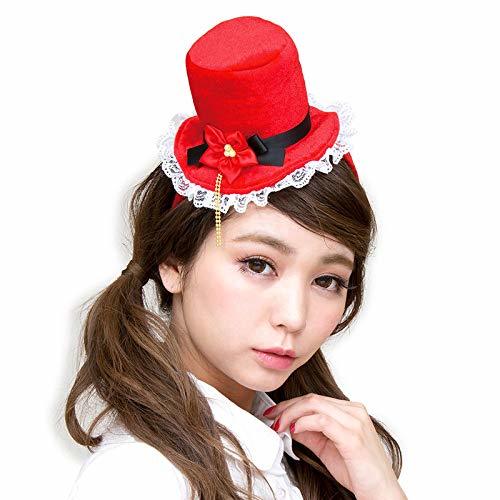 Christmas decorations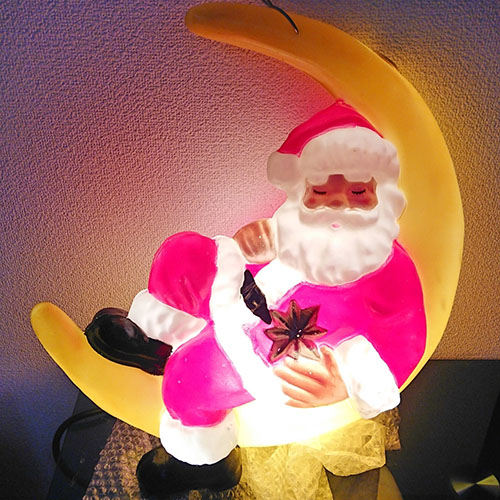 Christmas wreaths, socks, Santa Clause figures and many other decorations – shop for something special here.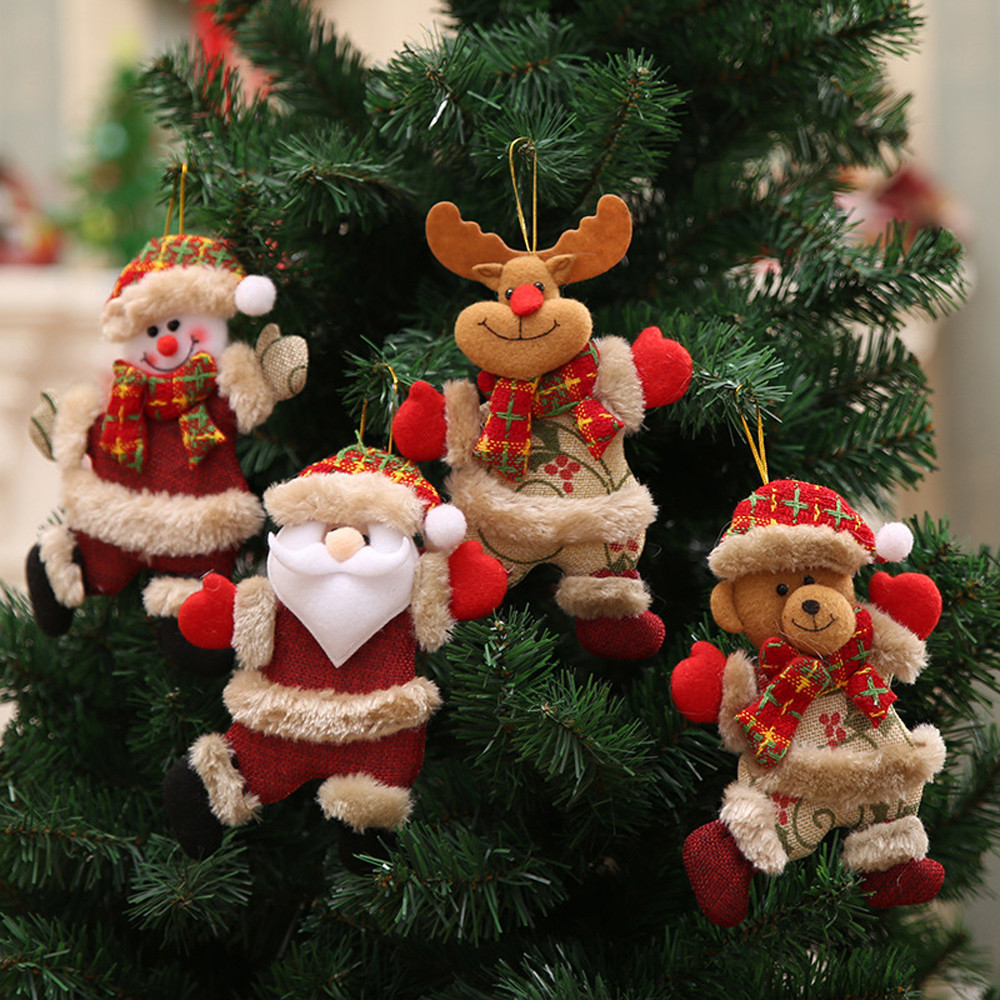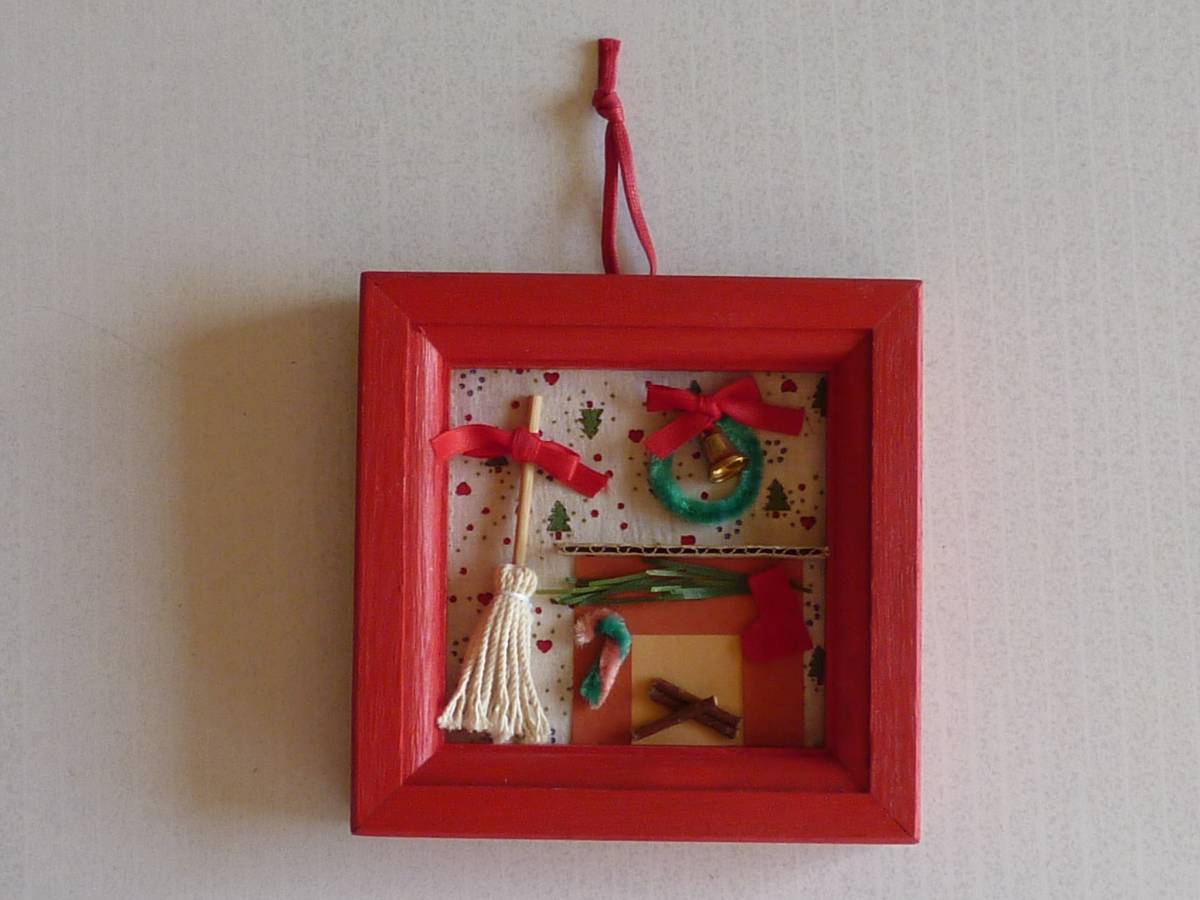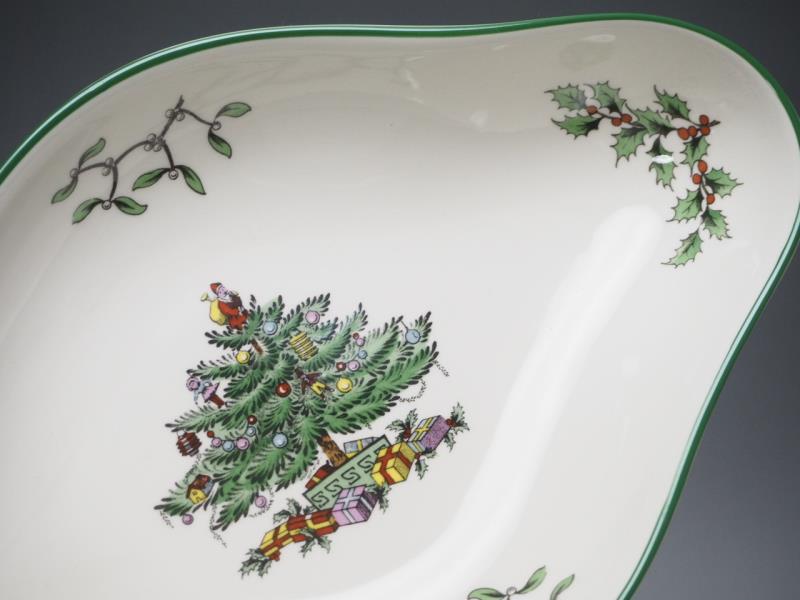 Vinyl for passionate music collectors
Are you or your friends music collectors? Then, a perfect gift would be a rare vintage vinyl. Japan is renowned for great vinyl collections. And there are plenty of shops offering unique and rare vinyl pieces. Search for vinyl here.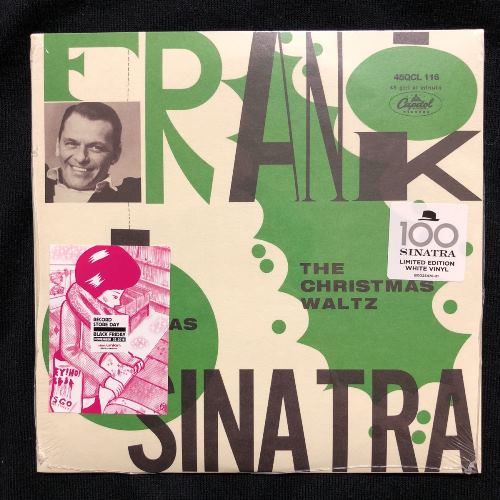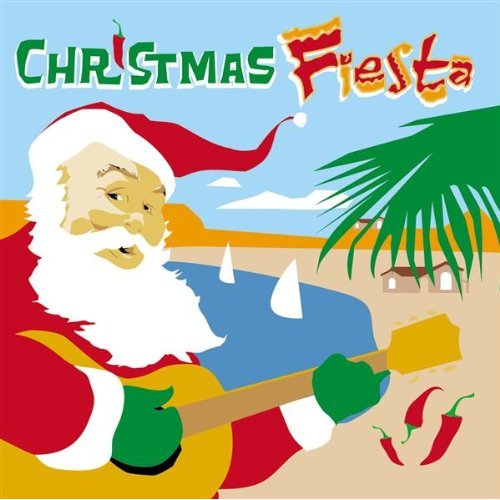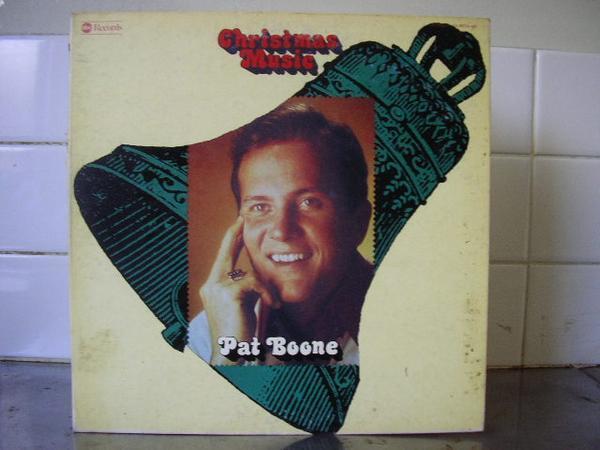 Disney Japan Christmas collection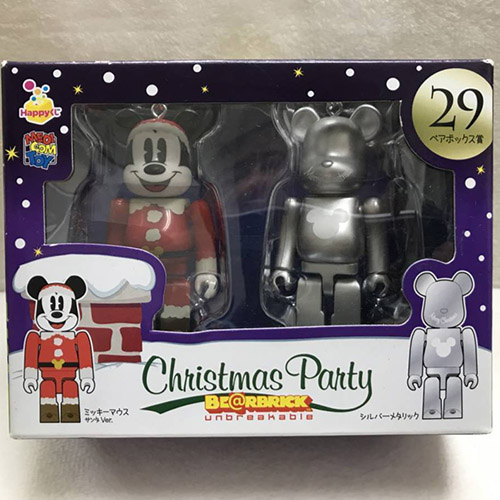 Treat yourself and your children with your favourite Disney characters in lovely holiday attire. Every year Disneyland Tokyo releases holiday limited editions where you can find a great variety of plushies, home decorations, ornaments and even home clothes for Disney fans of all ages. Search for Disney Christmas collection here.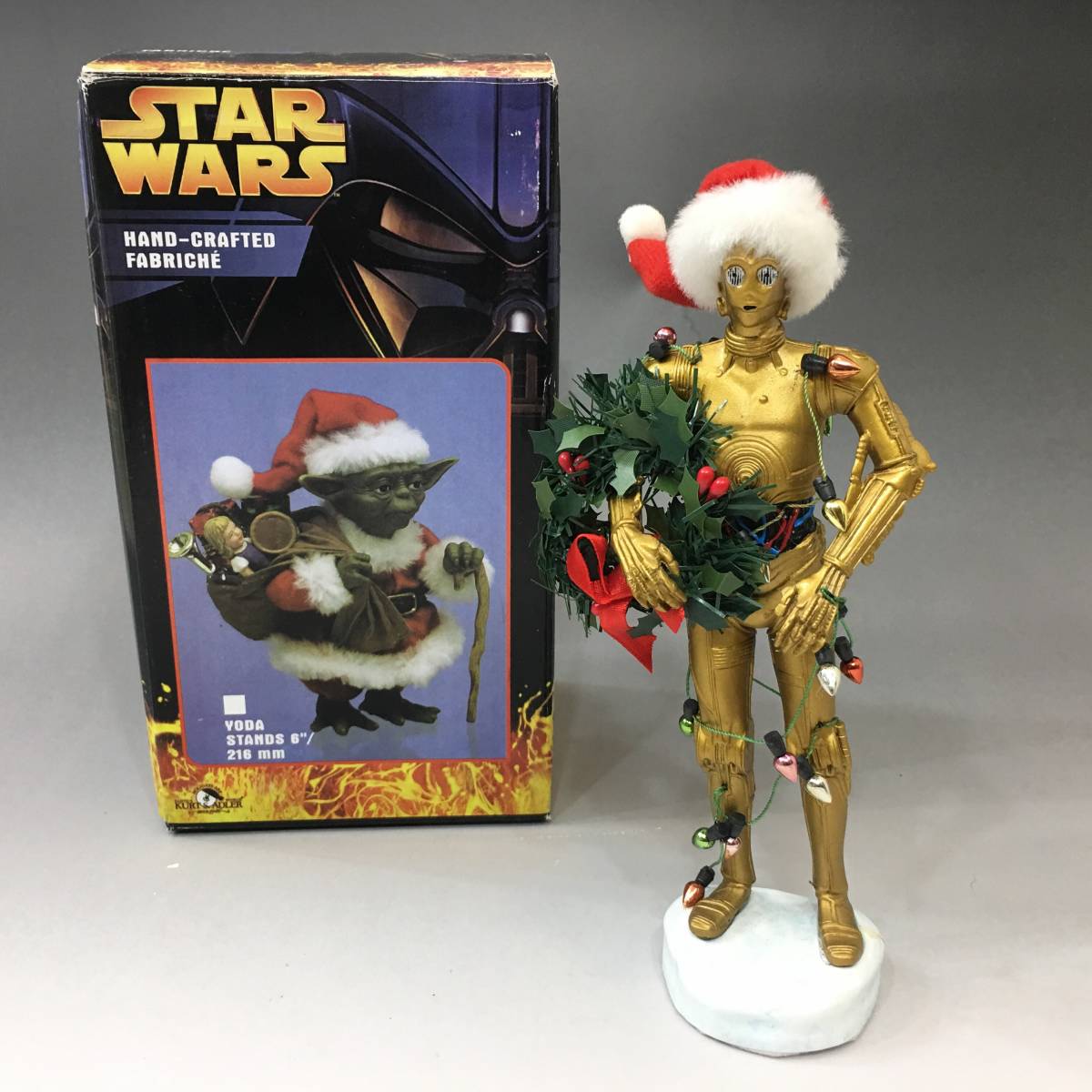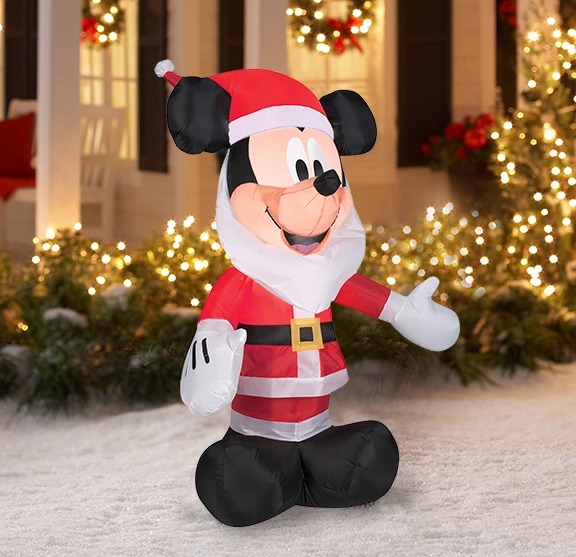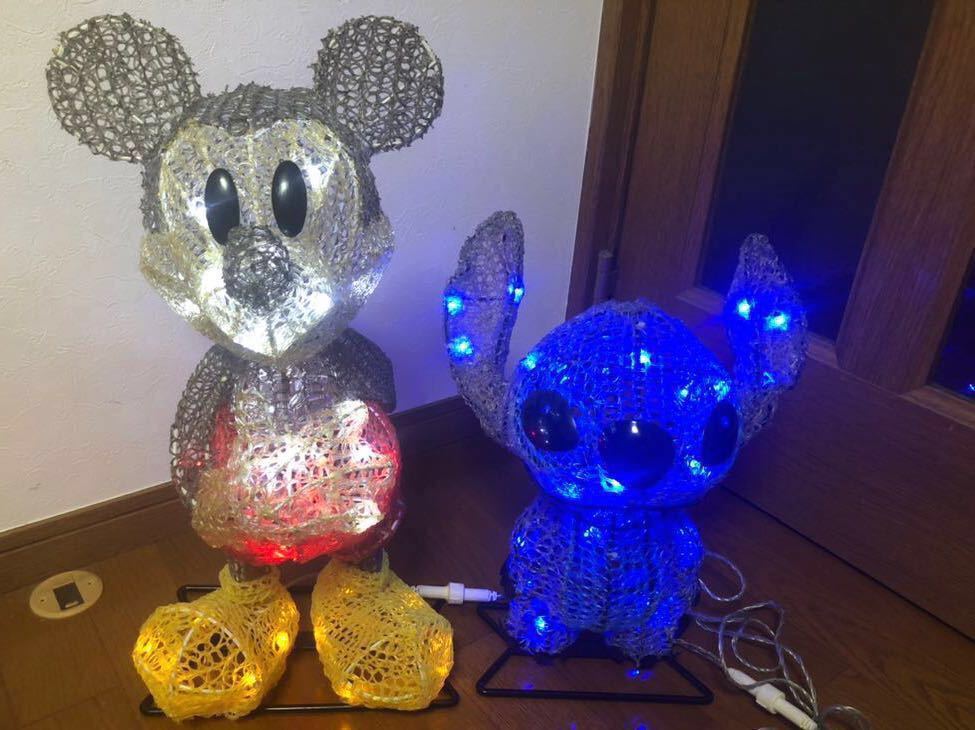 Rilakkuma Christmas edition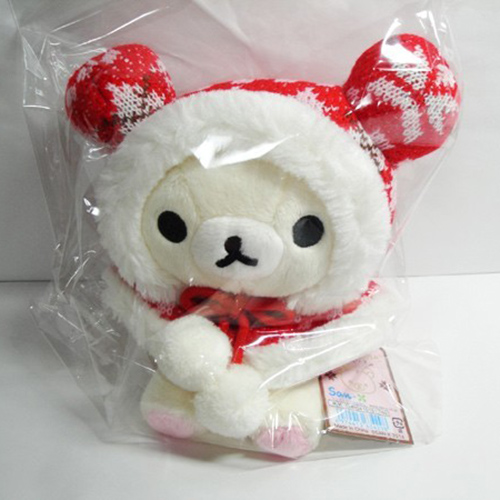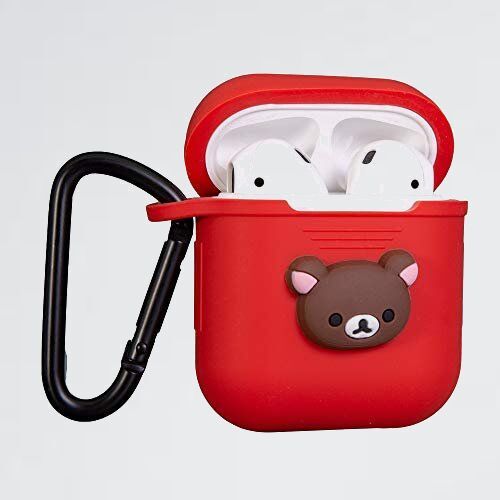 What can be possibly cuter than Rilakkuma crew decked out in Xmas attire? Right, nothing. And this year, San-X is going to release a new annual Christmas theme. So, don't miss out these adorable plushies and search for them here.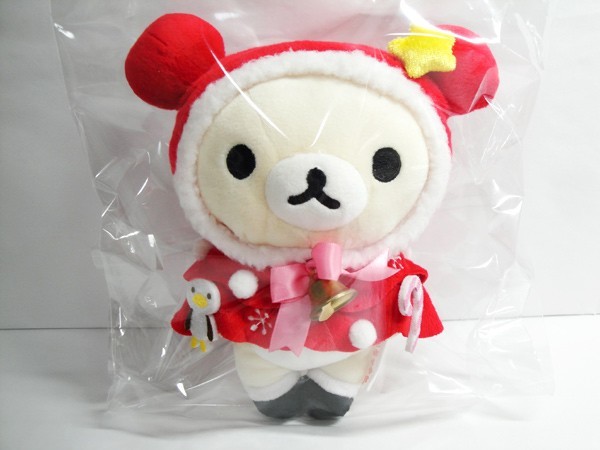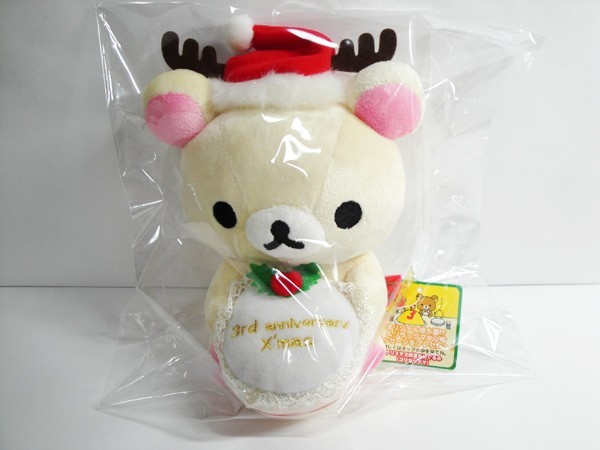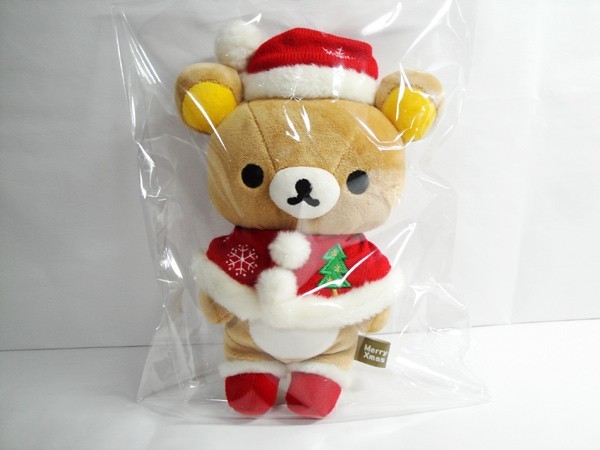 Pokemon holiday collection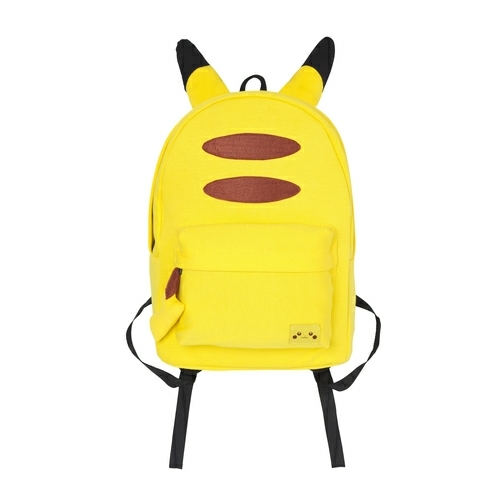 Have a Happy Pokemon Christmas with their brand new theme collection featuring all popular Pokemon characters in their very best Xmas attire. Pokemon Company's holiday theme collections normally feature adorable plushies, different accessories like hairbands, pouches and lovely seasonal home clothes perfect for the holidays time. Search for Pokemon holiday collection here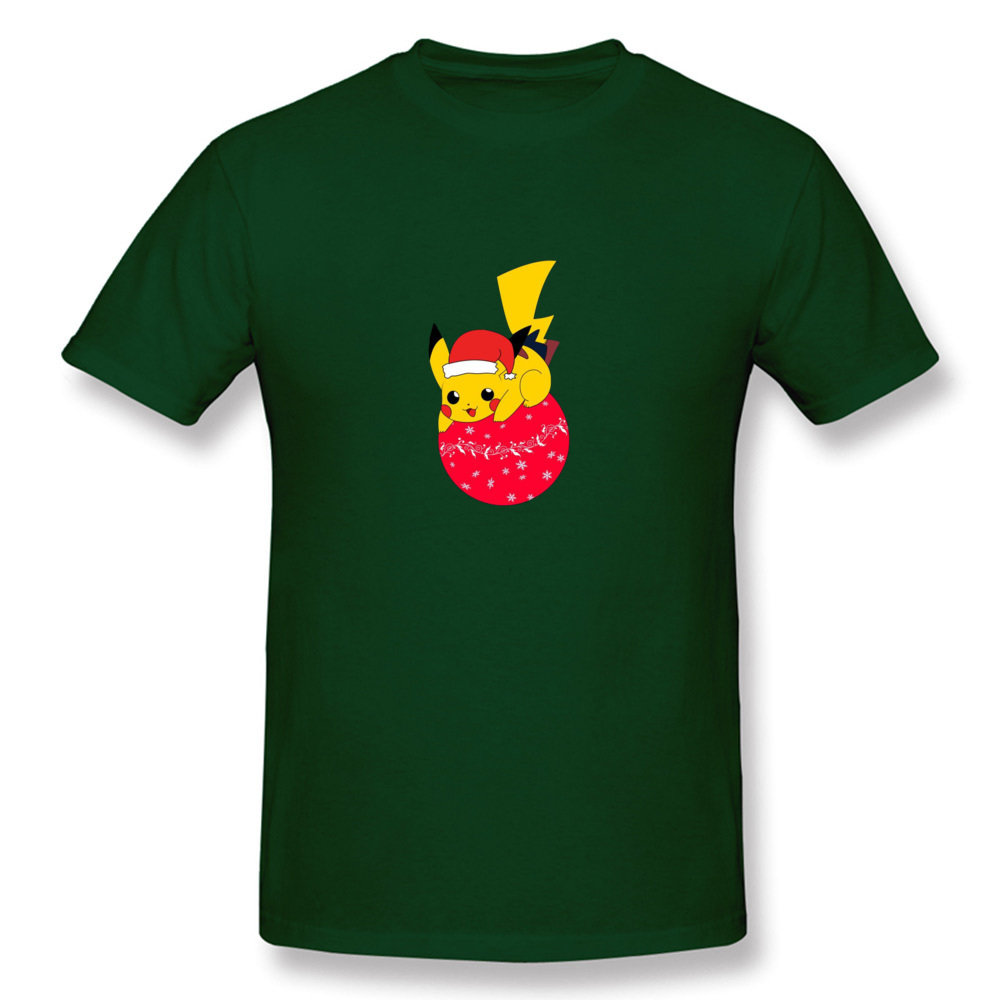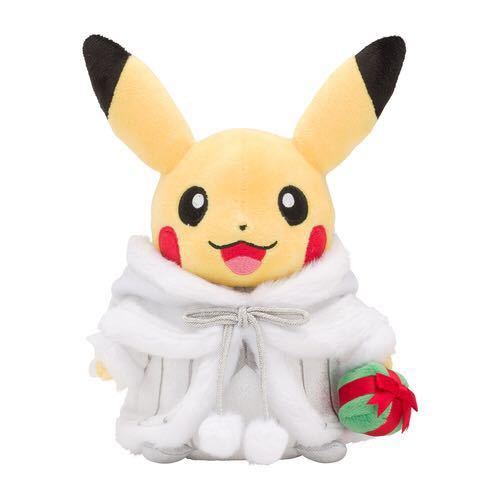 Shop for the best Christmas treats with Yaharu shopping and bidding proxy service. We make shopping from Yahoo Japan Auction as simple as it can be. Make purchases from different shops and we will ship you them in a single parcel right to your door.