Tune up your ride with some wheels from Japan
25.08.2019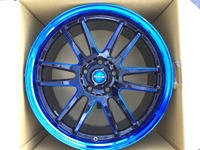 Your car will look a lot better with a pair of new rims. But often, buying new is very expensive, and many leave this idea even before wondering if there are alternatives.
Well, we've got one, and it's buying from Japan. Regarding prices, famous manufacturers like Rays, Weds, Works along with all other Japanese brands produce a very large quantity for the domestic market, and since its population is considered a wealthy one, car owners tend to change their accessories quite often, thus resulting in a high quantity of used stuff.
But you cannot just through your things around here, and to reutilize anything, costs money. So instead of doing this, people are selling it online. Very often, random people that sell their own wheels, one time, can lower their expected price just to sell them quick and get rid of them, so to say.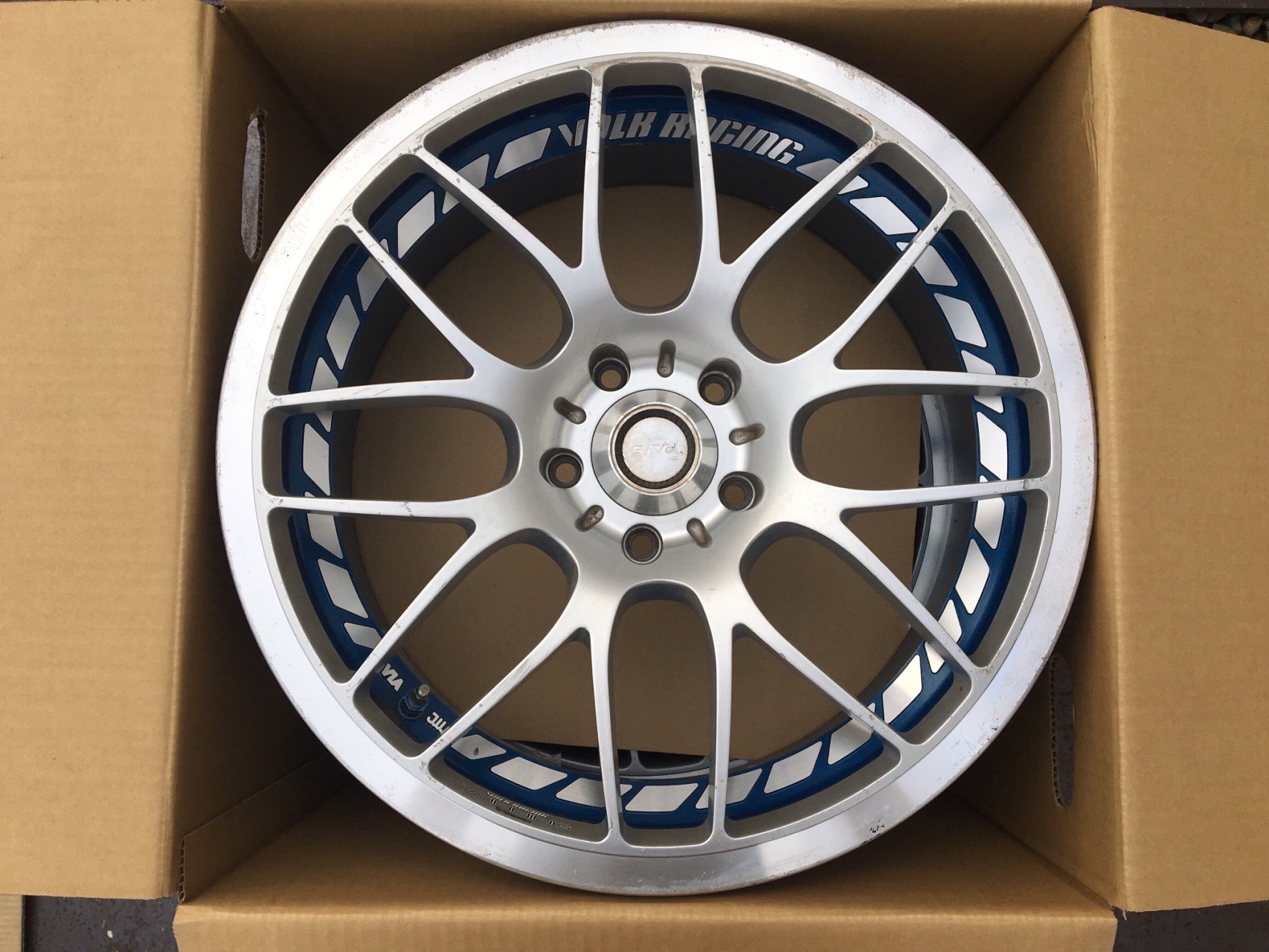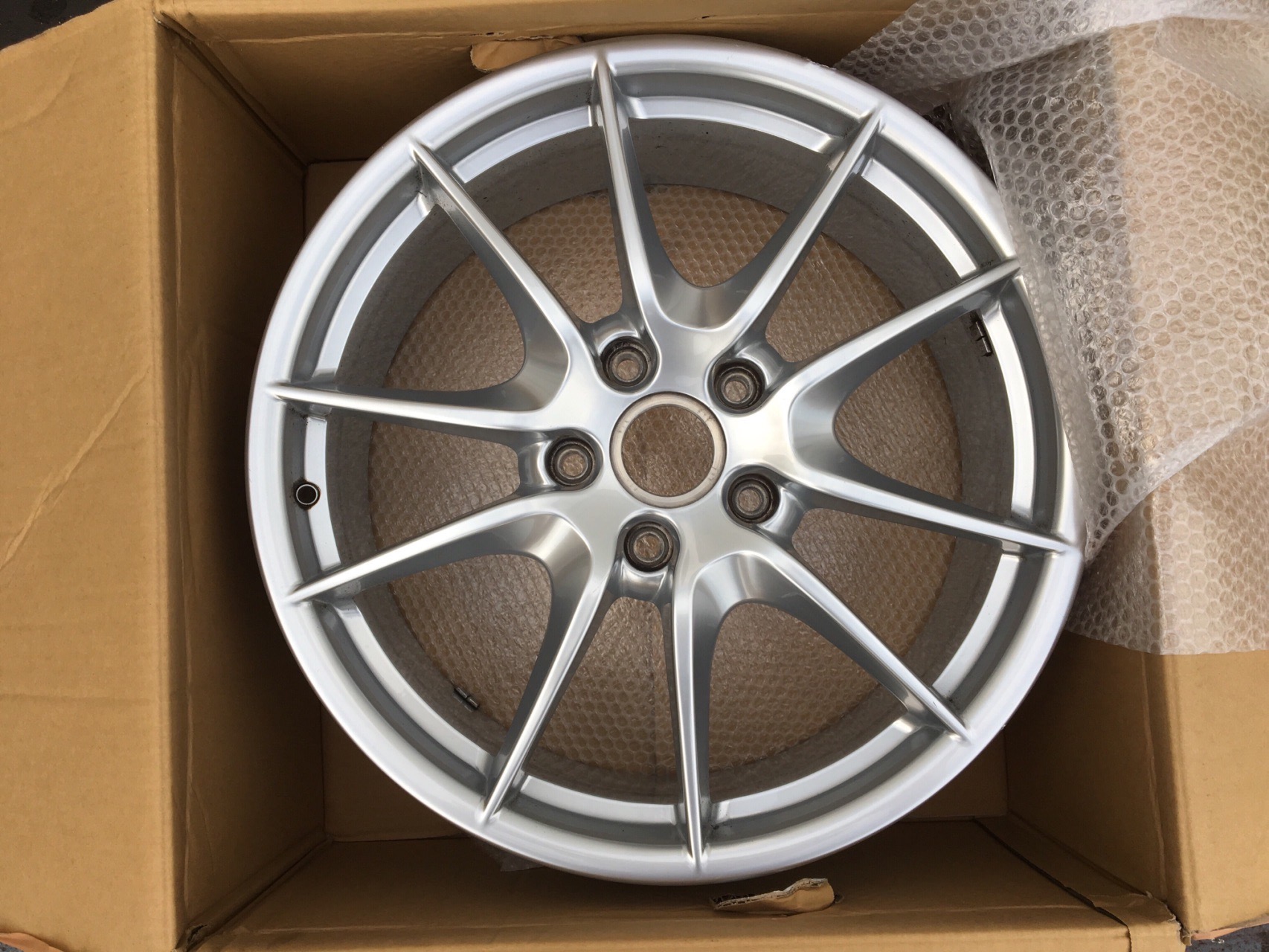 And where that online place might be? Of course, at the auctions, translated in english, courtesy of Yaharu.com.
You can find any size and basically any make, colors, designs and so on. If you win a lot, it will be shipped to our warehouse in Japan, and then we will package them and prepare for international shipping. You can check how we pack wheels in this article.