Halloween 2019! Yaharu's ultimate top of spooky goodies from Japan
28.10.2019
Yes, it is Halloween time and our team decided to make up the list of top spooky goodies available on Yahoo Japan Auctions. Although ten years ago, Halloween in Japan was celebrated only at large theme parks like Tokyo Disneyland or Universal Studios Japan, today you can feel the festive spirit of Halloween almost everywhere, especially in country's major cities like Tokyo with its amazing Shibua Halloween costume street parties. During this season, you can also find plenty of limited edition Halloween clothing, plushies, food and other treats.
Here we selected the best spooky goodies you can buy from Yahoo Japan actions.
Halloween costumes from Japan 2019
Being the birthplace of 'cosplay' (costume play), it is not a surprise that Halloween in Japan is all about dressing up. Japan offers thousands of unique Halloween costumes for all tastes. Whether you want to dress up as a traditional witch or vampire, a famous Disney character or one of Sanrio cuties, we are sure you will hit the party. Search for Halloween costumes here.
Halloween tattoos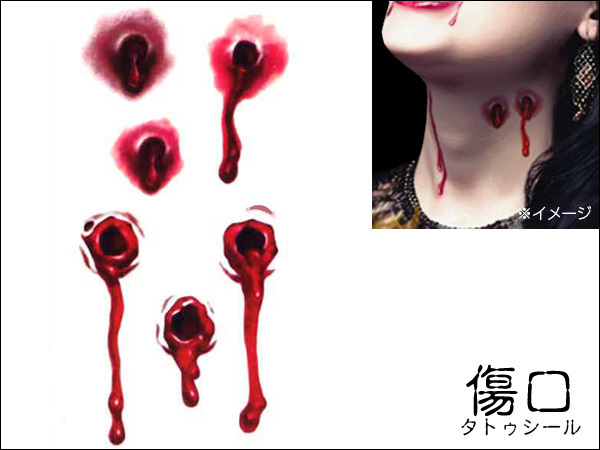 Upgrade your costume with these amazing sets of tattoos or use them as a nice alternative to candy to hand out at Halloween. Wounds and scars, blood and zombies, glow-in-the-dark tattoos – make it more fun with high-quality temporary tattoos. Search for Halloween tattoos here.
Disney Halloween edition 2019
Every year Disneyland Tokyo releases a special Halloween edition of plushies and other merchandise. They are pretty rare and available only at the park itself. But with our bidding proxy service, you can easily purchase them via Yahoo Japan Auctions. Search for Disney Halloween merchandise here.
Rilakkuma Halloween limited edition
Every year San-X treats Rillakuma fans with the cutest limited edition plushies and this year is not an exception. This time, the dress code is Halloween animals – black cats, bats, wolves and even unicorns. Don't miss out the limited edition and search for more Rilakkuma Halloween plushies here.
Hello Kitty Halloween
Sanrio has also prepared something special for this Halloween proving that it can be as cute as scary. Add some Halloween cheer with cute-as-can-be plushies, mascots and other accessories Hello Kitty and the rest of the kawaii crew. Search for Halloween Hello Kitty collection here.
Halloween decorations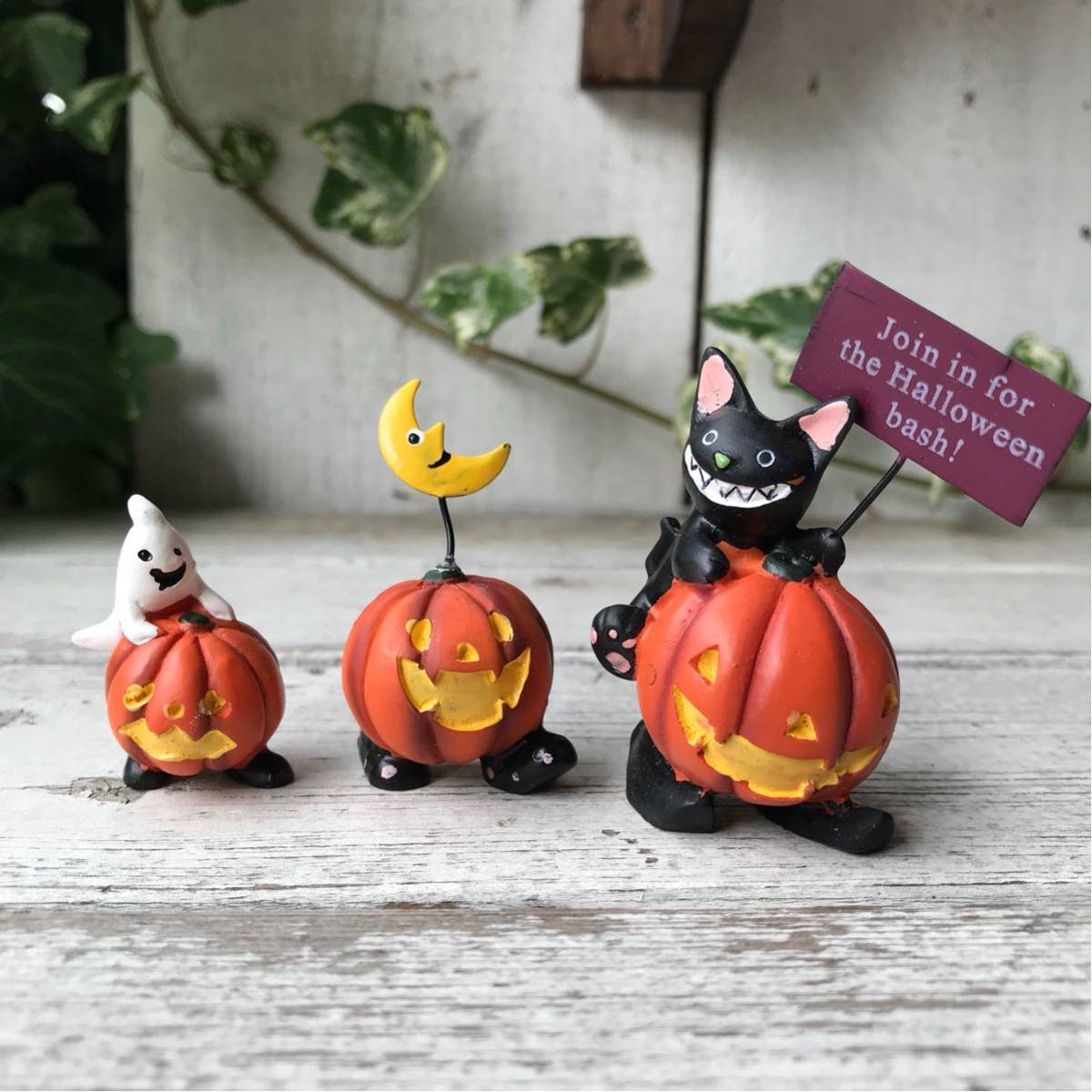 Create a creepy atmosphere with all sorts of Halloween decorations – candles, pumpkins, wallpaper stickers, bats, illumination sets, and many more. Search for Halloween decorations here.
Make this year's Halloween as spooktacular as it can be with all sorts of Halloween goodies from Japan. With Yaharu proxy bidding and shopping service, you will get your goodies delivered straight to your door!