Convenient payments using Visa/MasterCard
19.09.2019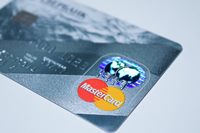 Using our online payment system is not only safe but it is very convenient, and we'll tell you why.
When paying using Visa or MasterCard method, you will be charged in dollars, and not yen. When the money arrives into our account, we exchange it in yen (JPY) at our own exchange rate which we try to make better than PayPal and even the banks. For example, though PayPal does not publicly state their exchange rate, it is widely known that it is usually 2-6 % more than the international exchange rates. Then the funds are added to your balance in My account area.
We have developed this policy in order to facilitate smooth and attractive payment methods on our website, and offer more service to our customers.
Charging your balance on Yaharu.com is very easy and fast. After you choose the payment method, you will be redirected to the processing organization (Visa/MasterCard or PayPal). Please note that we do not store any personal financial data, it is processed by the authorized financial organizations mentioned previously.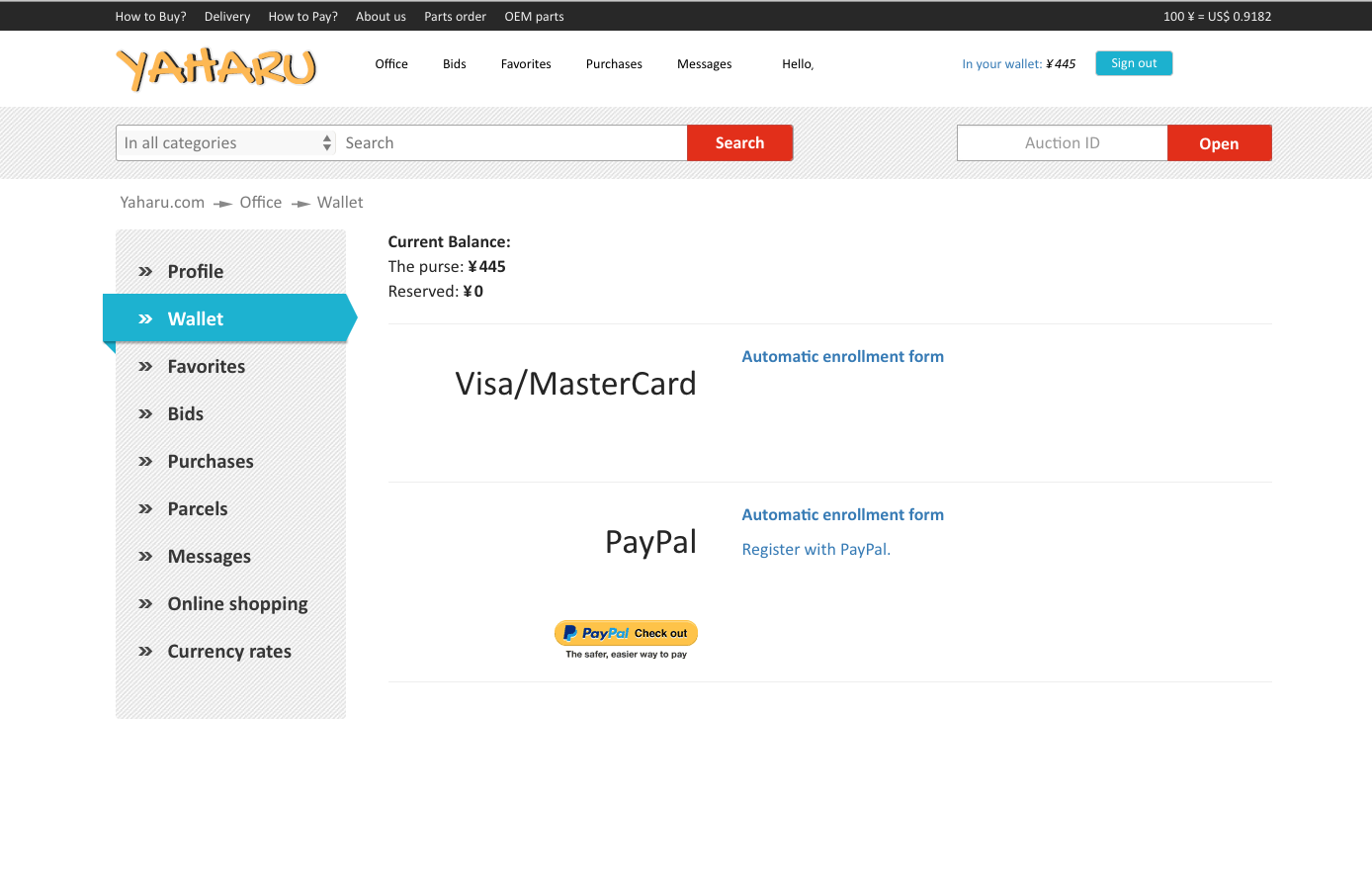 To read more about how to add funds to your account and manage payments, please consult this page on our website here.
In case if you desire to withdraw your money back, we have the feature of funds withdrawal which you can request from your personal account. Please consult this page for more information here.